Enterprise Resource Planning is a suite of software that manages all the essential tasks of enterprises. The activities might vary depending on the company and its need, but ERP majorly handles accounting, procurement, project management, risk management & compliance, and supply chain operations. It provides complete visibility into all the important processes across departments. It also helps in sharing information and saves time by eliminating unnecessary operations and data.
Every small-to-large-sized enterprise needs a structured system that looks into all the whereabouts related to finance. To match up the level of accuracy that deals in number, Accounting Software in such scenarios come to a big help; and many businesses are now looking forward to adopting it. The Software not only manages the accounting transaction but also helps in dealing with payroll, accounts receivable, accounts payable, and trial balances.
Data breaching and computer threats are spreading all over the world, and to date has affected many people and companies. With every new variant of malware that gets introduced, the threat associated with it also multiplies. In such scenarios, every computer system is ought to have a backup of strong security and privacy software. At Krishnam Computers, we have Antivirus, Antimalware, VPN software for Laptops, PC and Mac.
The objective of a Business Operation Software is to increase the value of the firm and bring profit to the business. But due to many ongoing tasks and chaotic workflow, the pre-decided goal of the firm takes longer to achieve. Now to manage the entire workflow and optimize the expenses, a Business Management/Operation Software helps to do the needful and takes the firm closer to its goal.
Krishnam Computers believe in providing quality and timely service to the customers. Our team of experts is pro at executing all kind of repair work; right from data recovery to desktop screen replacement, we manage everything. We also consult our customers on the latest tech devices, software updates as per their need.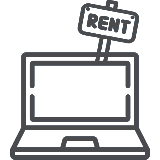 We rent reliable Desktop Computers, Macbooks, Laptops and tech gadgets of the top brands at the best price.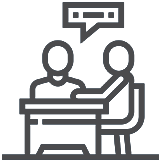 We consult and help our customers with understanding the devices and software they have, bought.
We sell PC, Mac, Laptops and accessories like- speakers, cables, battery backups, headsets, charger and many more.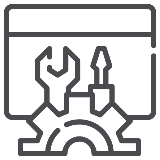 We are dedicated to providing the best computer maintenance services and repair services when needed.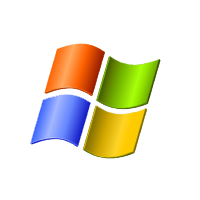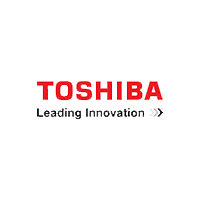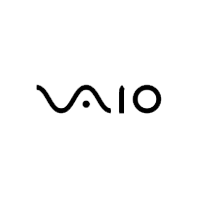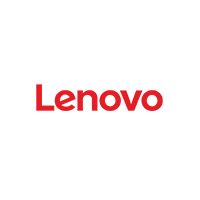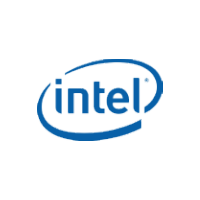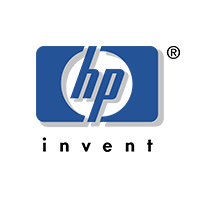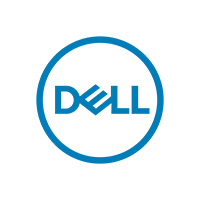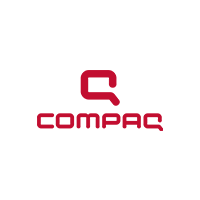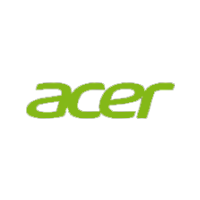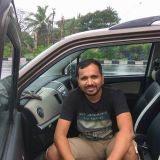 Pratik Shah
Parantapa Sciences
For IT related queries this is the best place I can rely on.
The solution that the team had provided was really helped me a lot.
Even the services that is provided is really appreciated
Supportive staff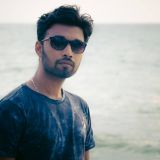 Nikhil
Ztekinc
"I developed a great partnership with Krishnam Computers" & their dedication to my company is evident in all aspect of the IT. I appreciate their effort, timely help, effective solutioning & creative approach by Sales & Service team my company's IT segment online & efficient."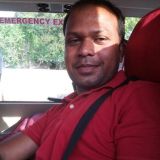 Prashant
Think & Learn Pvt Ltd
I would like to tell you we are very happy with your work for Think & Learn Pvt Ltd (Byjus)
we have been working with you from the last two year. 
during these periods your team obedient and loyal.
your team has been completed all the duties & assignments within deadlines and never give us a 
a chance to complain.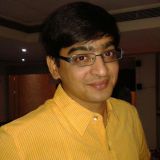 Dhiren Bhattad
Renault India
Being a multilocation Auto Dealer we were always worried about the timely and proper maintenance of our IT Assets. Also on procurement side we have to be very cost effective. Krishnam has very well taken care of our both the requirement. Nevertheless to mention a quick, prompt and effective reply is the USP of Mr. Pratul and his team. They are single point solution to all your IT issues.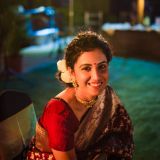 Shubhada Jambhekar
Torana Inc
We are an IT company with our research & development center at Nagpur. We have been buying machines & computer accessories from Krishnam Computers for past 1 year. Pratul (their proprietor) is extremely helpful & gives us the best suggestions regarding computer equipment. The Krishnam team is very prompt when it comes to order delivery & services related to their products. Their customer-centric approach & focus on good quality products has us returning to them time & again. Wishing all the best to the Krishnam team!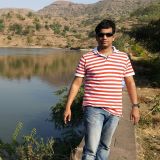 Piyush Kothari
I had a very wonderful experience with this computer store.. they first made visit to my clinic and then after discussing the technical aspects suggested me laptops and desktops at very reasonable rates… also the after sale services at site are very good which I like the most.. I would highly recommend this computer store for offices and clinics.