Get computers, gadgets and, accessories all under one roof
We are one of the top-most resellers of computers in Central India.
With high-tech PC, laptop, mac, gadgets and accessories of top-notch brands,
we also supply you best rent-to-own laptops, desktop computers and more.
We are one of the most respected wordpress theme providers.
Our team of 32 employees in 17 different countries continues
to grow. Follow the leader. 
At Krishnam Computers, we provide Multi-Brand Hardware Solutions (Sales, Service & Rentals). By providing tech-related solutions, we strive to meet our customer's specific individual or business needs. We also specialized in custom building PC's on very competitive rates.
Krishnam Computers believe in providing quality and timely service to the customers. Our team of experts is pro at executing all kind of repair work; right from data recovery to desktop screen replacement, we manage everything. We also consult our customers on the latest tech devices, software updates as per their need.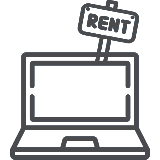 We rent reliable Desktop Computers, Macbooks, Laptops and tech gadgets of the top brands at the best price.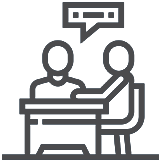 We consult & help our customers with understanding the devices and software they've, bought.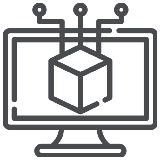 We provide security-based, system-based and application-based software for corporate/non-corporate clients.
We sell PC, Mac, Laptops and accessories like- speakers, cables, battery backups, headsets, charger and many more.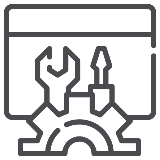 We are dedicated to providing the best computer maintenance services and repair services when needed.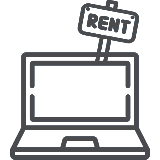 We carry a wide range of reliable PCs, Macs, and Laptops that cater to all kinds of needs on a professional and non-professional level. We ensure that every device we rent our backed up with an up to date operating system and anti-virus software.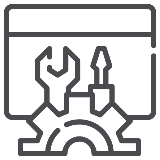 Your PC and Mac requires time-to-time maintenance service, so that it can help you perform tasks in a better and faster way. Right from updating the device drivers to cleaning up the junk in your device, at Krishnam Computers we do it all.
Peripherals and accessories are must to accomplish the regular tasks done on the computer. At Krishnam Computers, we provide a plethora of accessories and peripherals from the top brand manufacturers.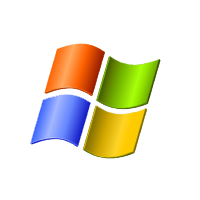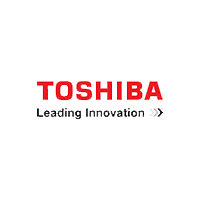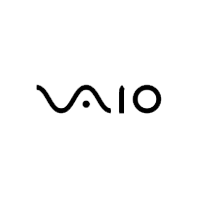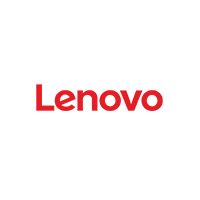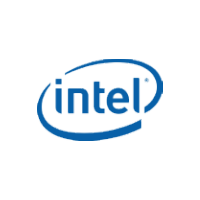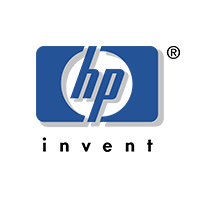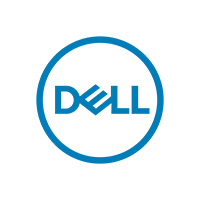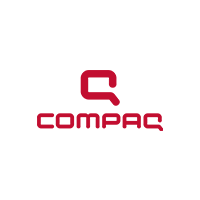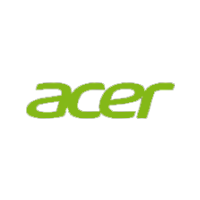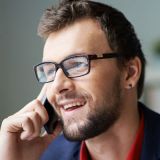 Jeniffer Burns
Creative Heads Inc.
TheGem comes with an extended powerful theme options panel, which allows you to customize just anything in an appearance of your website – with few clicks.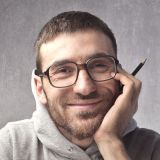 Marcus Fields
Marketing Manager
This powerful theme was optimised to get the best performance results. Tested with pagespeed insights & co., it delivers even better results with super cache & minification.