Computer Peripherals and Accessories
Having a basic setup of PC and Laptop just doesn't work, especially in today's technological world. A computer system has to accomplish many tasks that are impossible to attain without having its peripherals and accessories in place. At Krishnam Computers, we provide a wide range of computer hardware parts that are efficient and durable. The computer accessories at our store are compatible with all PCs, Macs, and laptops.
Expand the abilities of a computer by buying the peripherals and accessories that suit your requirements-
Scanner
Pendrives
Data Cables
Barcode Reader
Mouse
Keyboard
Speaker
Printer
We have a wide range of peripherals and accessories that are suitable for PCs, Macs, and laptops. The hardware components we sell are of efficient and durable quality.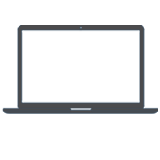 Microsoft Surface Laptops

We have Microsoft's family of Surface Computer, which is meant for high performance.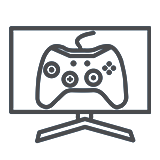 Gaming Laptops & Desktops
We have laptops & PCs that are sturdy and robust enough to keep the gaming thrill, on.
Commercial Desktops & Laptops
We have the best commercial laptops/PCs meant for the use of small-to-large businesses.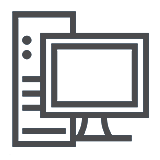 Consumer Desktops & Laptops
We have a wide range of laptops/PCs meant for the use of everyday computing tasks.
Krishnam Computers believe in providing quality and timely service to the customers. Our team of experts is pro at executing all kind of repair work; right from data recovery to desktop screen replacement, we manage everything. We also consult our customers on the latest tech devices, software updates as per their need.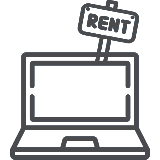 We rent reliable Desktop Computers, Macbooks, Laptops and tech gadgets of the top brands at the best price.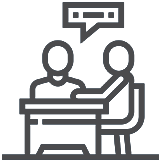 We consult and help our customers with understanding the devices and software they have, bought.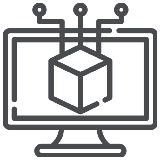 We provide security-based, system-based and application-based software for corporate/non-corporate clients.
We sell PC, Mac, Laptops and accessories like- speakers, cables, battery backups, headsets, charger and many more.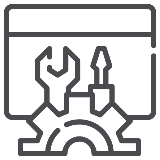 We are dedicated to providing the best computer maintenance services and repair services when needed.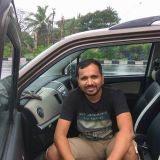 Pratik Shah
Parantapa Sciences
For IT related queries this is the best place I can rely on.
The solution that the team had provided was really helped me a lot.
Even the services that is provided is really appreciated
Supportive staff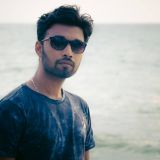 Nikhil
Ztekinc
"I developed a great partnership with Krishnam Computers" & their dedication to my company is evident in all aspect of the IT. I appreciate their effort, timely help, effective solutioning & creative approach by Sales & Service team my company's IT segment online & efficient."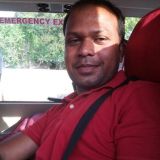 Prashant
Think & Learn Pvt Ltd
I would like to tell you we are very happy with your work for Think & Learn Pvt Ltd (Byjus)
we have been working with you from the last two year. 
during these periods your team obedient and loyal.
your team has been completed all the duties & assignments within deadlines and never give us a 
a chance to complain.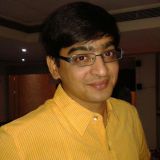 Dhiren Bhattad
Renault India
Being a multilocation Auto Dealer we were always worried about the timely and proper maintenance of our IT Assets. Also on procurement side we have to be very cost effective. Krishnam has very well taken care of our both the requirement. Nevertheless to mention a quick, prompt and effective reply is the USP of Mr. Pratul and his team. They are single point solution to all your IT issues.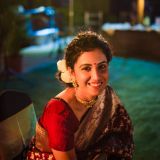 Shubhada Jambhekar
Torana Inc
We are an IT company with our research & development center at Nagpur. We have been buying machines & computer accessories from Krishnam Computers for past 1 year. Pratul (their proprietor) is extremely helpful & gives us the best suggestions regarding computer equipment. The Krishnam team is very prompt when it comes to order delivery & services related to their products. Their customer-centric approach & focus on good quality products has us returning to them time & again. Wishing all the best to the Krishnam team!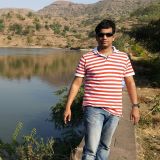 Piyush Kothari
I had a very wonderful experience with this computer store.. they first made visit to my clinic and then after discussing the technical aspects suggested me laptops and desktops at very reasonable rates… also the after sale services at site are very good which I like the most.. I would highly recommend this computer store for offices and clinics.